Michael Ken Stewart is a Director and Photographer of mixed Japanese decent. Born in Tokyo, Japan and moving to the United States of America at a young age has presented him with unique ideas about what makes up culture and what it means to be part of a group.
Michael has worked with Citi Bike, Billionaires Boys Club, Footlocker, Spring Place, On, Hoka, MoMA PS1, Strava, Leatherman, and Converse leading the creation of photos and vides for various campaigns.

Michael currently dedicates his free time to running, surfing, and reconnecting nature and his Japanese heritage. His inspirations are James Baldwin, Gordon Parks, Yasujirō Ozu, Daido Moriyama, and Miné Okubo.
Connect via Email: ken.suchuwaato[@]gmail.com | Linkedin
Currently living in my head:
The Yin & Yang of Gerry Lopez - Documentary
MANITOGA / The Russel Wright Design Center - Tour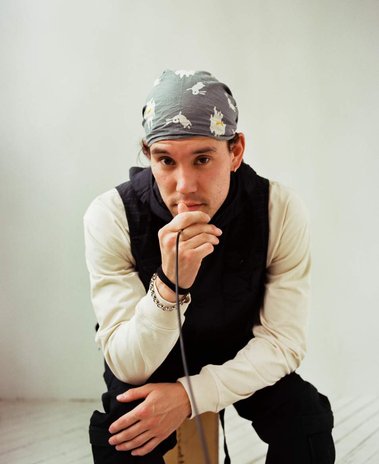 Interested in working with me?